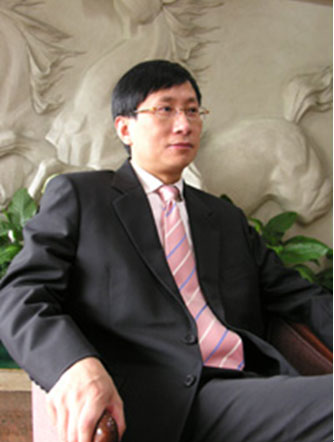 Southeast Region Manager Jin Xiaolin

Southeast Region from Hangzhou, Ningbo, Fuzhou, composed of three patches, according to the national administrative division of the two Provinces of Zhejiang and Fujian Province, formed in Shenzhen Jian An Pharmaceutical Co., Ltd. is one of nine major areas. Regional headquarters in scenic Hangzhou.
Hangzhou Area Office by the six components: one in Hangzhou, Hangzhou, two, one in Jiaxing, Jiaxing two, Jinhua, Shaoxing Office and Office. Hangzhou Area currently has 47 employees.
Ningbo Area Office by the six components: Ningbo, one, two, Ningbo, Taizhou Office, a Wenzhou, Wenzhou, two, integrated department. Ningbo Area currently has 40 employees.
Fujian Area, composed by the two offices: Office and Fujian Fuzhou Office. Fujian Area currently has 25 employees.
Southeast Region all employees a total of 116 people. My big goal is to strive to achieve region: results of first-class, management class, first-class quality of personnel.